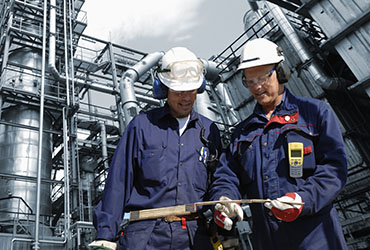 KEPL has been successful in dispatching special purpose pumps in the month of September 2021. Here are the details:
1. SO 50100757a/c HPCL- 250 X 200 DCD
10 Stage – 1 pump set dispatched. These pumps were specially produced and dispatched for the prestigious Mangalore Neriya Pipeline Project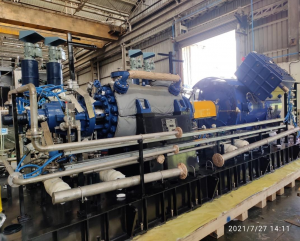 2. SO 50100721 a/c PSS Netherlands B V 150 x 100 (A) KBDS Pumpset dispatched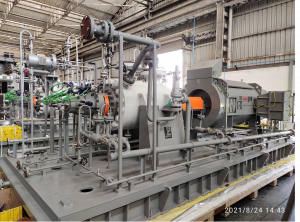 3. SO 50100756 a/c HPCL- 250 X 200DCD
9 Stage – 1 Pumpset dispatched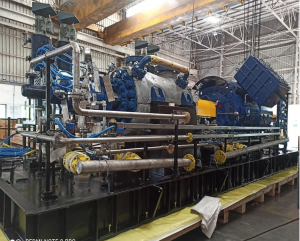 KEPL has been successfully delivering pumps and steam turbines to the Oil & Gas, Petrochemical, Fertilizer, and process industries since its inception in 1988.